Countryside Tours has been operating since 1993.
At Countryside Tours, we believe that every traveler should experience the beauty, history, and culture of Puerto Rico in the most captivating and memorable way possible. We are a premier tour company dedicated to providing exceptional sightseeing experiences that showcase the best of this enchanting Caribbean island.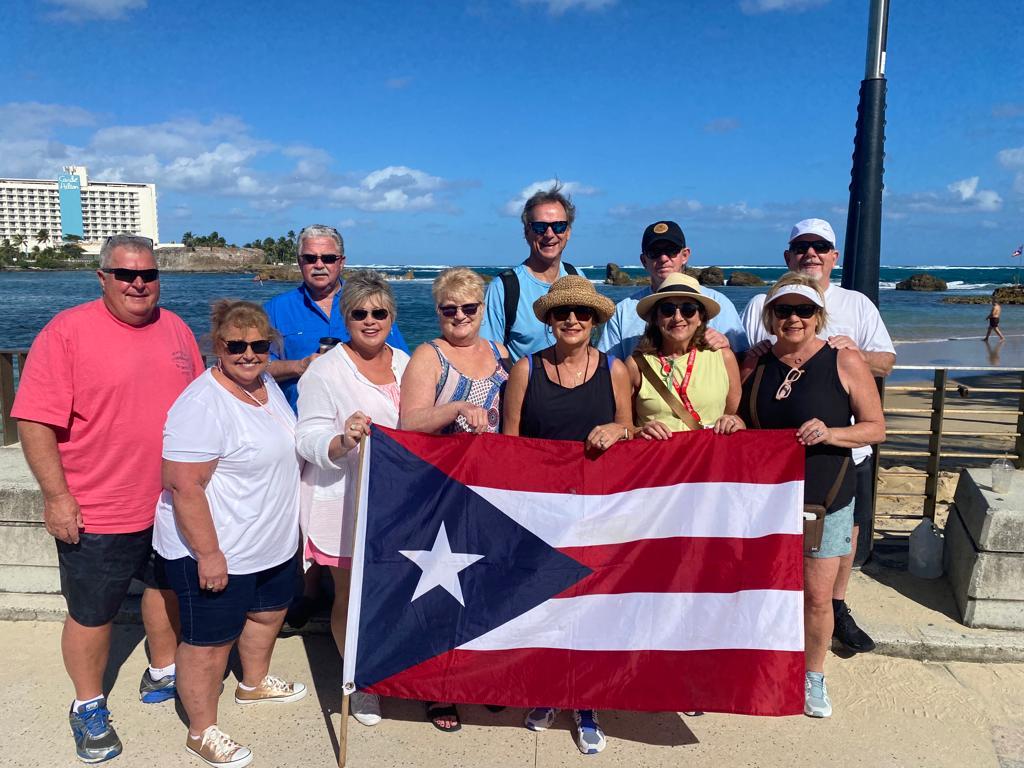 Our team is comprised of certified tour guides who have an in-depth knowledge of Puerto Rico's rich heritage, stunning landscapes, and hidden gems. We are proud to share our expertise and insider tips with you, ensuring that your visit to Puerto Rico is nothing short of extraordinary.
With Countryside Tours, you can trust that you are in the hands of professionals who are committed to creating unforgettable memories. We offer a wide range of meticulously curated tours that cater to different interests and preferences, allowing you to explore Puerto Rico in a way that suits you best.
Whether you are a history enthusiast yearning to unravel the mysteries of Old San Juan, a nature lover seeking breathtaking adventures in El Yunque Rainforest, or a beachgoer in search of pristine shores, we have the perfect tour for you. Our itineraries are carefully crafted to highlight the iconic landmarks, hidden treasures, and vibrant local culture that make Puerto Rico a true paradise.​
Our commitment to excellence extends beyond our tour offerings. We prioritize your comfort and safety, and our friendly and knowledgeable guides are dedicated to ensuring that every aspect of your tour is seamless and enjoyable. We go above and beyond to create an immersive experience that leaves a lasting impression.
Whether you are traveling solo, with a group, or seeking a private tour experience, we are here to fulfill your sightseeing dreams in Puerto Rico. Allow us to be your trusted companion as you embark on an incredible journey through our captivating island.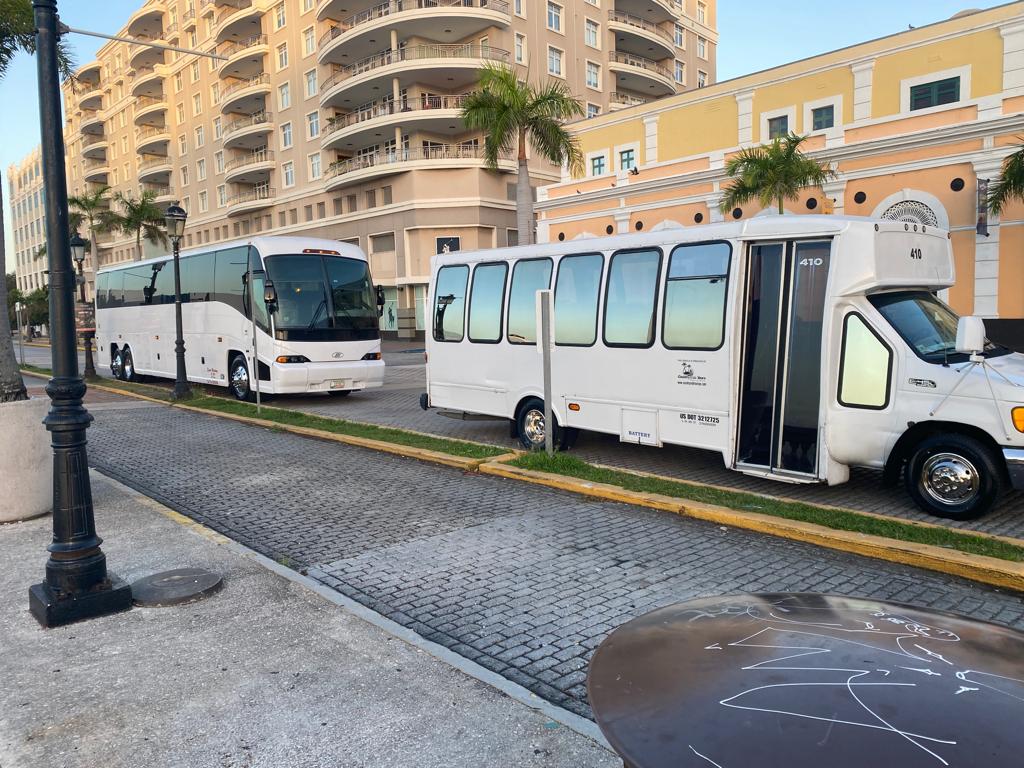 Come and discover the magic of Puerto Rico with us. Book your tour today and let us show you the true essence of this tropical paradise.