Make the most of your time in Puerto Rico with our unforgettable shore excursions. Designed specifically for cruise ship passengers, our shore excursions offer a perfect blend of culture, adventure, and relaxation, ensuring you experience the very best that Puerto Rico has to offer.

Step ashore and immerse yourself in the vibrant charm of Old San Juan. Our guided walking tour will take you through the narrow cobblestone streets of this UNESCO World Heritage Site, where you'll discover centuries-old architecture, colorful buildings, and fascinating historical landmarks. Explore the iconic forts of El Morro and Castillo San Cristóbal, with their breathtaking ocean views and rich stories of the island's past. Afterward, indulge in authentic Puerto Rican cuisine at local restaurants or browse through boutique shops for unique souvenirs. With our shore excursions, you'll truly get a taste of Puerto Rico's culture and heritage.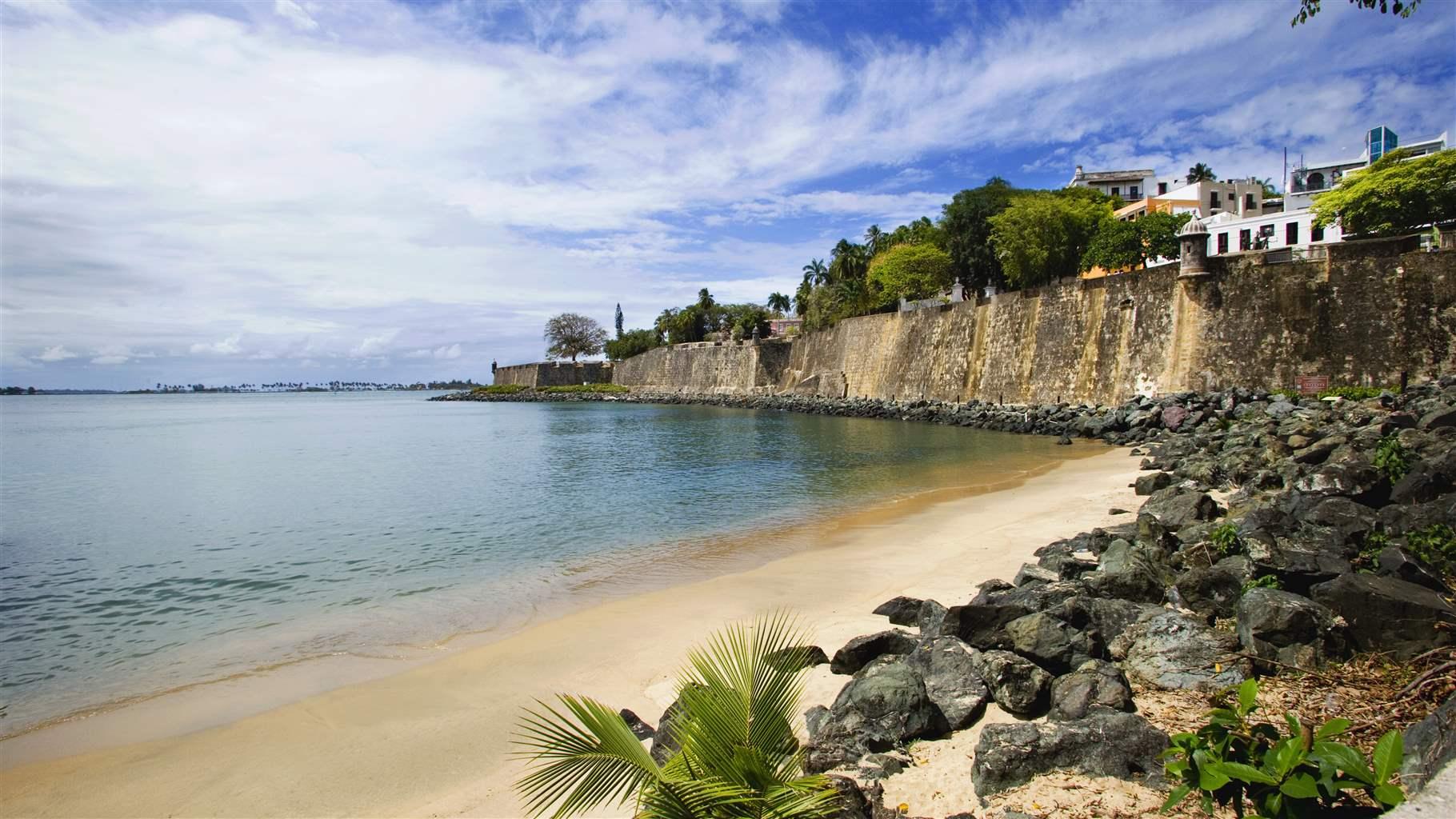 For those seeking outdoor adventures, our shore excursions offer thrilling experiences in Puerto Rico's natural wonders. Join our rainforest canopy zipline tour and soar through the treetops of El Yunque, enjoying panoramic views of the lush forest below. Or, set out on a kayaking adventure in the bioluminescent bay of Mosquito Bay, where the waters come alive with a natural glow. Whether it's hiking to hidden waterfalls, snorkeling in pristine reefs, or simply relaxing on sun-kissed beaches, our shore excursions provide a variety of activities for every type of adventurer. Discover the beauty and excitement of Puerto Rico's outdoor treasures, all conveniently accessible from your cruise ship.

With our carefully crafted shore excursions in Puerto Rico, you'll make the most of your limited time on the island, creating memories that will last a lifetime. Our experienced guides, comfortable transportation, and personalized itineraries ensure a seamless and unforgettable experience. Leave the crowds behind and let us show you the true essence of Puerto Rico, leaving you with a deep appreciation for our vibrant culture, stunning landscapes, and warm hospitality.