Departing from the harbor area in Old San Juan, your local PRIVATE guide will take you on a walking tour west along the Paseo de la Princesa (Princess Promenade), to the La Fortaleza, which is currently the official residence of the Governor of Puerto Rico. From outside, your guide will tell you the history of this UNESCO World Heritage Site that spans more than 450 years.
You will also see the San Juan Gate, built in 1520 to guard the city from the harbor, as you make your way to Castillo San Felipe del Morro (El Morro). From the large lawn in front of the fort, your guide will tell of the building of the fort beginning in 1539, and parts of its interesting history up through when it became a World Heritage Site.
You will walk to the Ballaja Barracks, built by the Spanish militia as housing in 1864; it also saw use in the Spanish-American War and as a hospital in World War II. Today, it houses several educational and cultural organizations including a museum.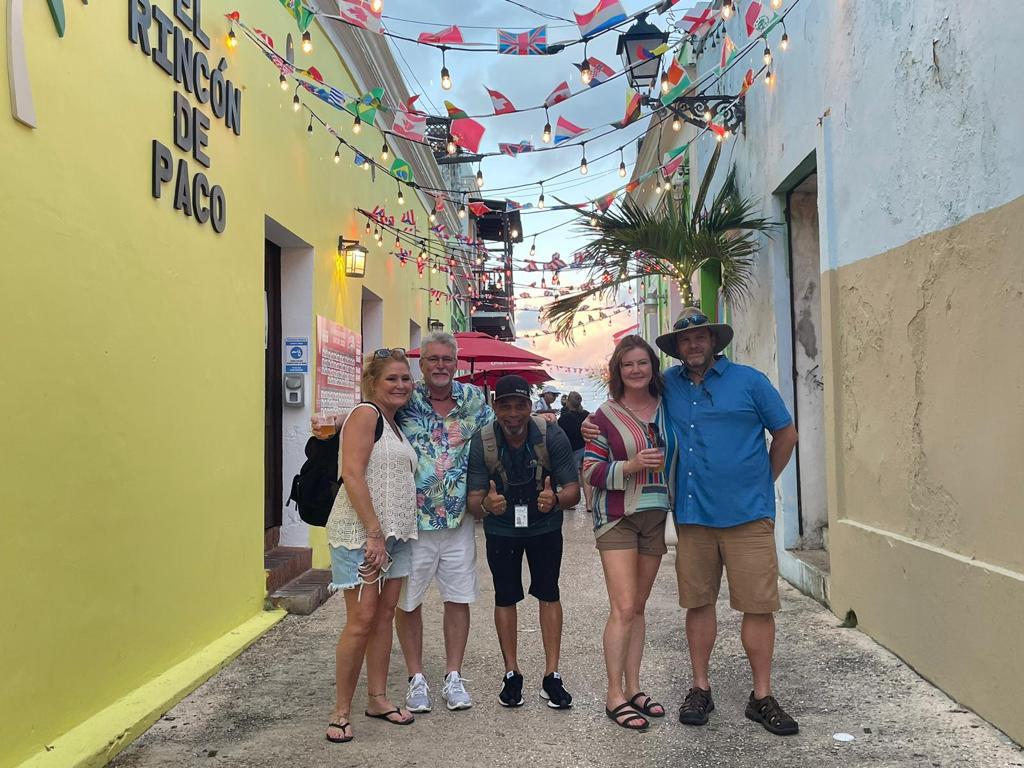 Next, you will view the San Jose Church, one of the earliest surviving examples of 16th-century Spanish Gothic architecture in the Western Hemisphere. The church took over 200 years to be finished, starting in 1532. Juan Ponce de Leon, the first governor of Puerto Rico, was originally buried in the church until he was moved in 1836 to the cathedral.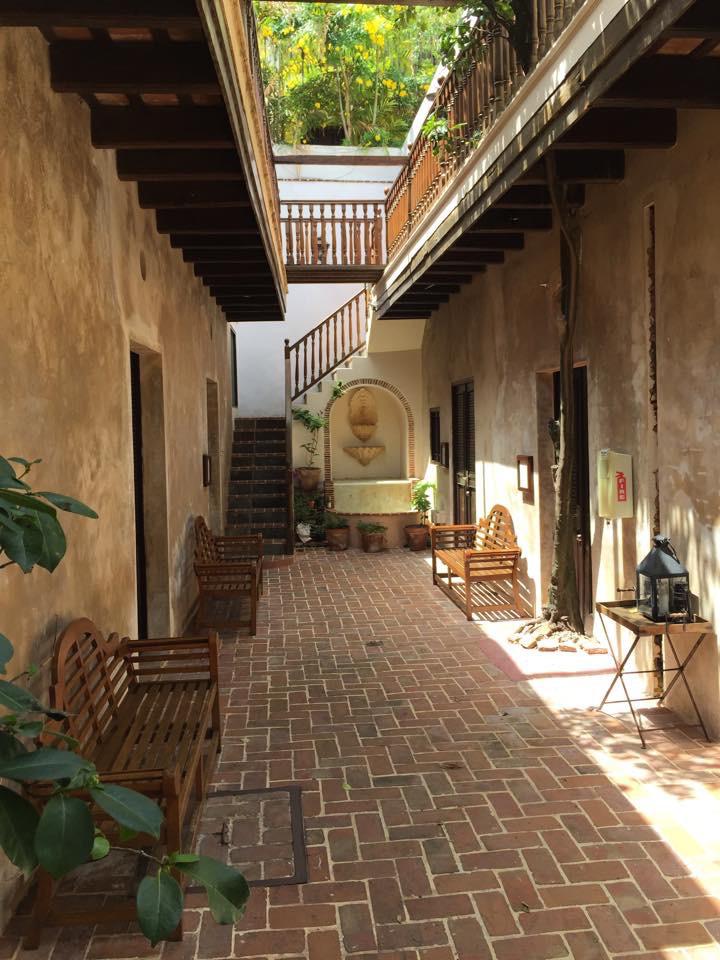 As you stroll down Cristo, you will see a glimpse of Casa Blanca, the White House that was the home built by the Ponce de Leon family in 1521. It is one of the oldest remaining monuments in San Juan. Contrary to popular belief, Juan Ponce de Leon never lived here, although his family did for more than 250 years. A stop will be made at El Convento Hotel for a break. The hotel was once a convent.
After the break, you will visit the Cathedral of San Juan Bautista. Construction began in 1521, making it one of the oldest buildings in San Juan, and the second-oldest cathedral in the Americas. From here, you will walk along San Francisco Street to Plaza de Colon (Columbus Square). This popular square was originally called St. James Square, but was renamed in 1893 to honor Christopher Columbus on the occasion of the 400th anniversary of his discovery of Puerto Rico. A massive statue is dedicated to the explorer, and bronze plaques chronicle his life and achievements. Your walking tour ends here, adjacent to shopping, the cruise piers and Castillo de San Cristobal. Your guide will answer any questions you have about additional sightseeing, dining or shopping before leaving you.
Please Note: Tour operates in all weather conditions. Tour does not make inside visits to any forts.